Premium Flooring and Installation Service, Without the Premium Price!
Even if you don't buy our flooring you can benefit from the top installers we use. No matter where you buy your vinyl plank or other flooring, we will install it for you.
When You Hire Installers Without A Google Rating, You Take A Chance
It's tough becoming one of our installers. You have to be the best. We constantly watch over the work so you don't have to. We work hard to maintain a top rating on services like Google. Now you can use our tile, laminate, and vinyl plank flooring installers.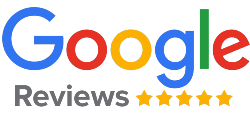 Option #1: You Have Bought Your Vinyl Plank, Tile, Laminant, or Solid Hardwood Flooring at Home Depot, Lowes, or Other Store
We Install Ceramic Tile, Laminant Flooring, and Hardwood Refinishing
Option #2: You Want LVP. You Haven't Bought the Luxury Vinyl Plank Floor Yet. Get the Best Deal.
I Need Vinyl Plank Flooring Including Installation
Save Headaches, Time, and Money. One Call Gets Turnkey Luxury Vinyl Plank Installed.
If you need tile installation, bathroom remodeling, kitchen remodeling, interior painting, baseboards, backsplashes, hardwood flooring restoration, or similar service
call Bob at 251-257-0735.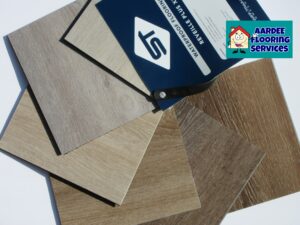 See LVP Samples In Your Home
See our Luxury Vinyl Plank in your home. Get a free measurement. Waterproof SPC, Click-Lock, Floating, Kid and Dog Resistant. Premium planks to 9"x60" with Lifetime Warranty.