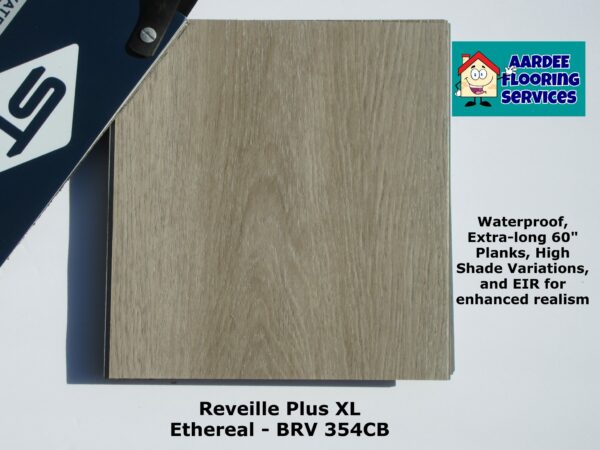 Hey, this is Bob, the owner of Aardee Vinyl Plank Sales and Installation. I strive to find the best combination of style and value. Most homeowners in Foley, Orange Beach and Gulf Shores are overwhelmed by all the great choices in marketplace.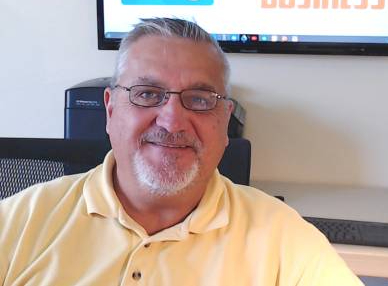 I have chosen to specialize in this floor, Reveille XLfor a very good reason. At this time, I know of no other brand of flooring flooring at this price point that is as beautiful, durable, and available in premium large format planks.
One call gets a turnkey vinyl plank sales and installation. Free measurement. Call ‪(251) 257-0735‬ to schedule now.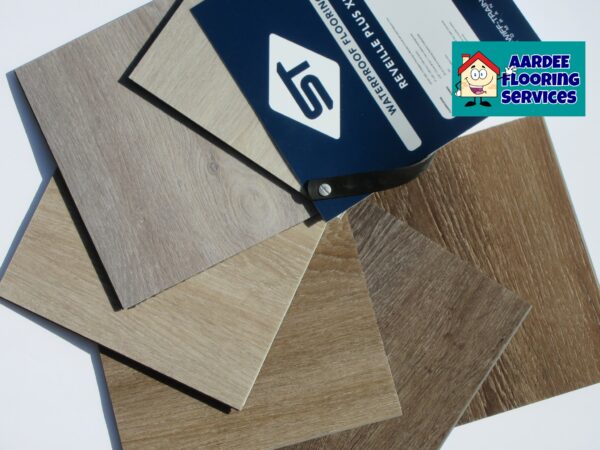 Premium Size 9" x 60" Planks
Weight Per Carton 50.99 lbs
SPC Luxury Vinyl Flooring Collection
STC (Swiff-Train) Flooring is launching its newest rigid core collection, Reveille Plus XL. This floating rigid composite board collection highlights 6 brand new hardwood visuals in an array of neutral colors and in classic and rustic wood looks that complement popular interior design trends.
This waterproof collection of extra-long 60" planks are gorgeous wood tones with deep shade variations that also feature EIR for enhanced realism. The impressive durability of Reveille Plus XL allows for a worry-free space without compromise to beauty, offering a perfect addition to any household that values quality and style.
Each 9" x 60" plank is built on a rigid composite aka SPC (Stone Polymer Compound) that is lightweight, eco-friendly, and 100% recyclable. The stone composite board also improves the collection's thermal stability ensuring that sudden temperature changes and underfloor heating do not affect the floor.
Reveille Plus XL Luxury Vinyl Plank is a kid and pet-friendly floor that is suitable for both residential and light commercial environments. It has an extremely durable 20 mil wear layer and a polyurethane lacquer finish to protect the floor against scratches and stains. An overall 5mm thickness also helps to conceal minor subfloor imperfections.
Click Reveille XL Plus Samples Above To Enlarge
Discover The Aardee Vinyl Plank Flooring Difference
Make It easy on yourself.
One Call One Price, Includes Everything!
Call today for a free quote on the best Luxury Vinyl Plank flooring!

I have known Bob for several years, and he has always stood by his product and done excellent work. His motto should be "Not the cheapest, simply the best".

A better way to buy and install lvt plank flooring.

The installation was excellent. The flooring was the best I have seen in all price ranges. Steer away fro the real cheep LVT. Think about it. The cost of the material is just one part of the cost.

There will be cheaper flooring, but seldom (I don't ever say never) will you find flooring, in this case LVT, that is better made, looks better, is installed better,...
One Low Price Always Includes Installation. We Don't Sell Cash-and-Carry Flooring.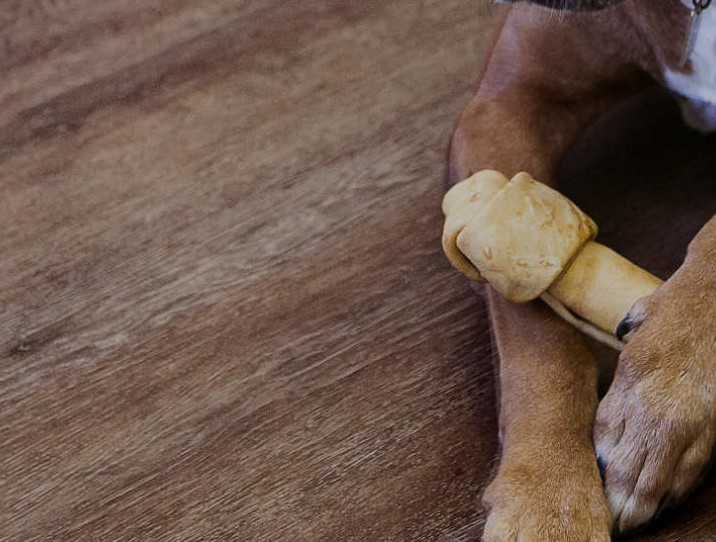 No Middle-Men, No Showroom
We buy direct from the manufacturer. We have no warehouse or showroom. We don't sell "house hold name brands" like Shaw, Mohawk, or Mannington. Paying more for something is not a virtue.
Aardee feels like these manufacturer brands serve up a great product but at an excessive price. We stand out from the crowd of flooring stores in our area by researching manufacturers and flooring specifications, finding products that meet or exceed their name brands, and bringing them to you for less.
Don't Call Aardee For Ceramic Tile, Laminate, Hardwood, or Roll Vinyl
We don't sell it. Luxury vinyl plank replaces all of those flooring choices. I's budget friendly, fast to install, the high definition planks look and feel like real wood. It's is easy to clean, durabe, and waterproof.
Carpet is difficult to clean and keep clean. Ceramic tile looks awesome, is easy to maintain, germs and viruses can't party on it, but it is expensive to install and cracks. Hardwoods and laminates are beautiful and a budget buster.