Experienced Leadership, Caring Spirit, Great Vinyl Plank Flooring
If you ever get the chance to meet the owner, Bob Rutledge, you'll quickly realize Aardee Flooring employees reflect his standards of excellence. We see an opportunity in Baldwin County AL to provide top notch service usually associated with large, over priced, service companies at a price point that doesn't break the bank.
Client Feedback
Aardee Flooring wants client feedback, both good and bad. We use it to reward a job well done by our team and as a correction tool when something goes less than ideal.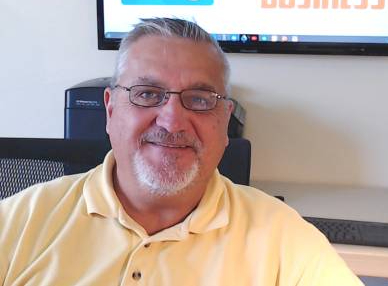 Trust Aardee Flooring for Luxury Vinyl Plank and More
We build our whole business model around earning our client's trust. You may hire us the first time because you "need vinyl plank flooring installed in your Gulf Shores condo". But you'll call us a second time because you trust our products, our service, and our advice.