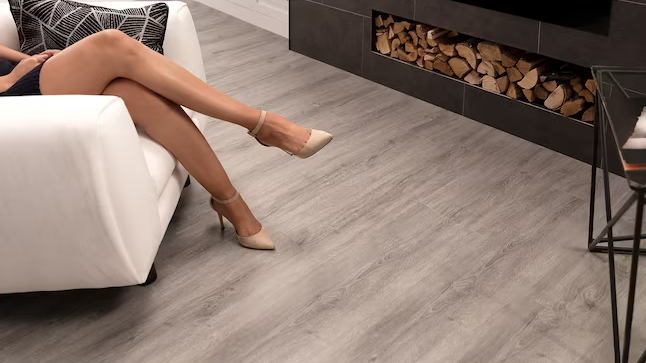 We Sell LVP, We Install LVP
Serving Gulf Shores, Foley, and Orange Beach AL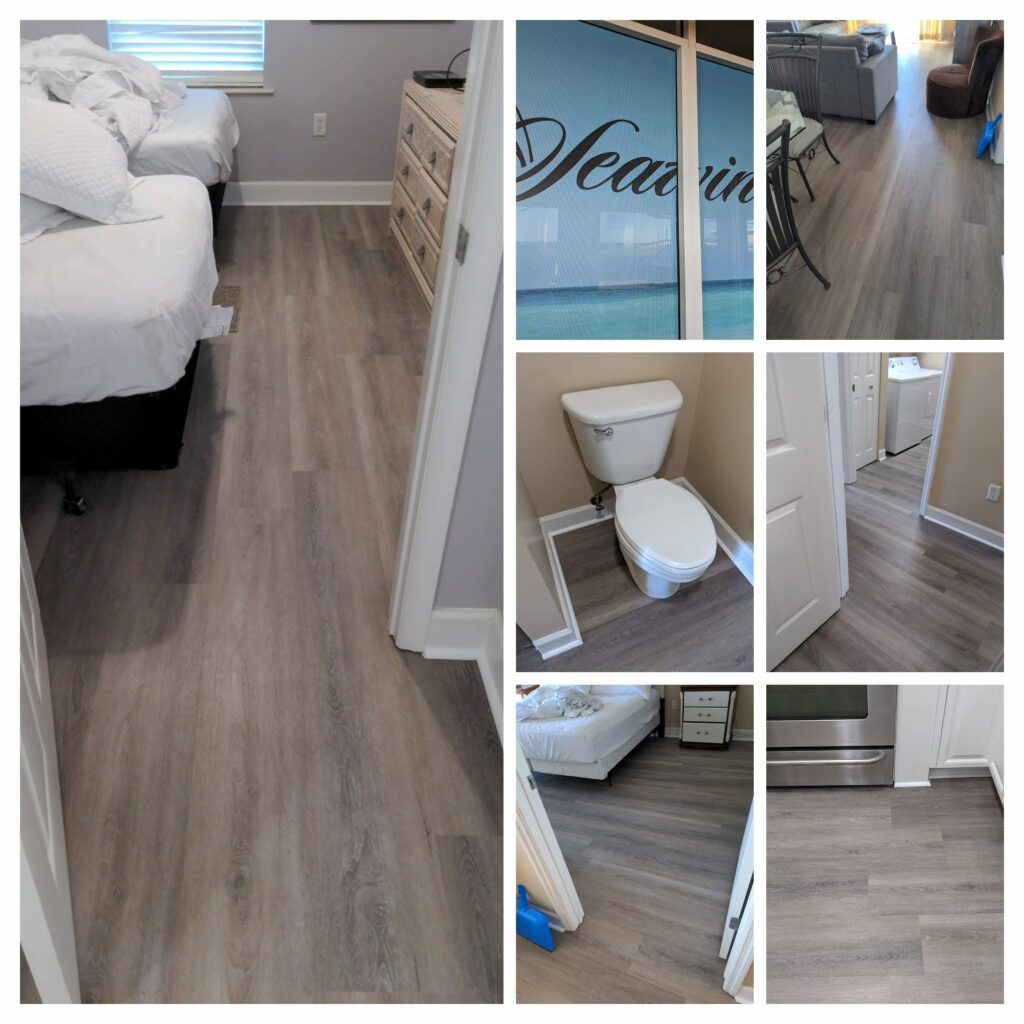 Luxury Vinyl Plank is all we do. We specialize in one thing and we are good at it. We also install what we sell. When you shop with us and convenience of your home, you get a choice without confusion. Sometimes there's just too many things to choose from and you wind up choosing none at all.We bring you the best vinyl paint flooring at a great price.
Quality Vinyl Plank Flooring Installed Right
The most important day of a vinyl plank floor is life is its first. That's why you must insist that the sub-floor surface be prepared correctly. Did you have that conversation with that last flooring store you visited? Call us and we will tell you the floor prep is the most important part of buying the right floor and explain why.
Serving South Baldwin County: Foley, Gulf Shores, and Orange Beach
Aardee Flooring of Foley Doesn't Sell Carpet, Tile, Hardwood, or Laminate
Almost every flooring store in Foley sells and installs all kinds of flooring. That includes hard surfaces like laminate, ceramic and porcelain tiles, hardwoods and of course Luxury Vinyl Plan.
Other stores sell soft floors like carpeting. Wall to wall carpet is cheap and clean… the first day. After that the carpet is a maintenance nightmare.
Discover The Aardee Vinyl Plank Flooring Difference
Make It easy on yourself.
One Call One Price, Includes Everything!
Call today for a free quote on the best Luxury Vinyl Plank flooring!
Shop-In-Home Vinyl Plank Flooring Store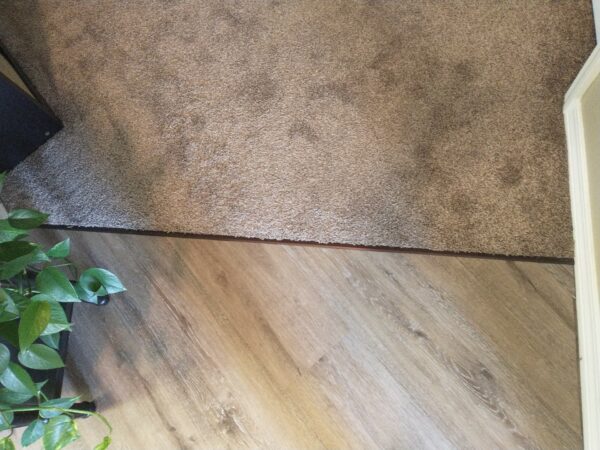 We have no showroom or warehouse.
Aardee Flooring's shop-in-home service keeps overhead low and we pass the savings on to you. Get the best quality flooring installed by our experienced project managers every time.
Save time. Save money. Avoid headaches. One phone call gets it all done. Schedule a measurement. Call now.
We Sell and Install Vinyl Plank Flooring
Aardee Flooring Sells and Installs Luxury Vinyl Plank Flooring For One Low Price.
Stop wasting time and ultimately spending more money. We give you a rock bottom, all-inclusive price. Call now. We service Foley AL and the surrounding towns like Gulf Shores and Orange Beach.