Aardee sells and installs vinyl plank flooring. No showroom or warehouse overhead. Just the best quality flooring installed by our teams. Save time. Save money. Avoid headaches. One phone call gets it all done. Call now.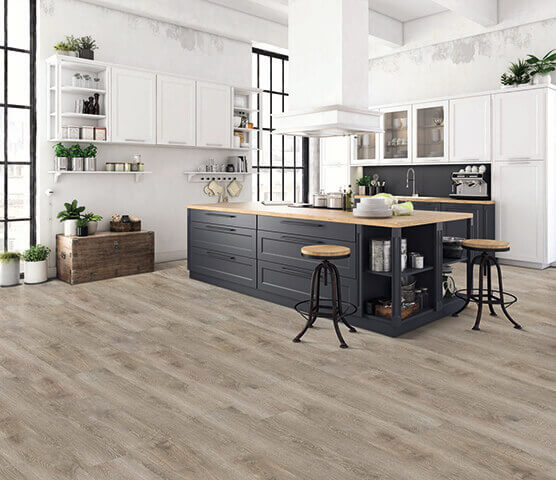 We Sell and Install Vinyl PlankFlooring
Aardee Flooring Sells and Installs Luxury Vinyl Plank Flooring For One Low Price.
Stop wasting time and ultimately spending more money. We give you a rock bottom, all-inclusive price. Call now. We service Foley AL and the surrounding towns like Gulf Shores.
And that's all we do. Luxury vinyl plank flooring is the toast of the town in 2020 and will be into the foreseeable future.
Everyone wants it! LVP fits almost every application and budget. That's why it's all we do.
Free In-Home Consultation & Measurments
We bring plenty of SPC luxury vinyl plank flooring samples to your home.
Every order is shipped Direct From The Factory
No Seconds. No Closeouts.
Flooring Is Changing Fast
We are not sitting on outdated inventory that MUST be sold to inexperienced homeowners. You will be getting the latest advancements in flooring technology.
Foley Alabama Homeowners, Call Now To Schedule a Free, All-Inclusive Vinyl Plank Flooring Quote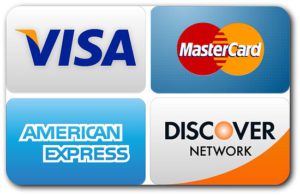 No Middle-Men, No Showroom, No Warehouse
Times have changed and Foley and Baldwin County AL are reaping the savings and convenience.. The days of multi-tiered distribution models, retail stores, and other "middle-men" are coming to an end. Aardee Flooring buys directly from the manufacturer, delivers it directly to your home or commercial space, and installs it for one low price.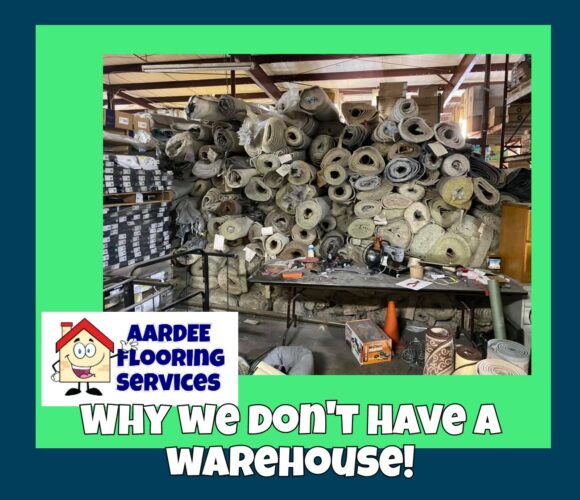 If covid-19 hasn't proven anything it's taught us that old habits need to be broken. Long before the emergency came along though we had made up our minds we were not going to have a warehouse. There are too many trucking companies and warehouses full of flooring are just down the street. Why…
Read More
Discover The Aardee Vinyl Plank Flooring Difference
Make It easy on yourself.
One Call One Price, Includes Everything!
Call today for a free quote on the best Luxury Vinyl Plank flooring!

I have known Bob for several years, and he has always stood by his product and done excellent work. His motto should be "Not the cheapest, simply the best".

A better way to buy and install lvt plank flooring.

The installation was excellent. The flooring was the best I have seen in all price ranges. Steer away fro the real cheep LVT. Think about it. The cost of the material is just one part of the cost.

There will be cheaper flooring, but seldom (I don't ever say never) will you find flooring, in this case LVT, that is better made, looks better, is installed better,...