Discover The Aardee Vinyl Plank Flooring Difference
Make It easy on yourself.
One Call One Price, Includes Everything!
Call today for a free quote on the best Luxury Vinyl Plank flooring!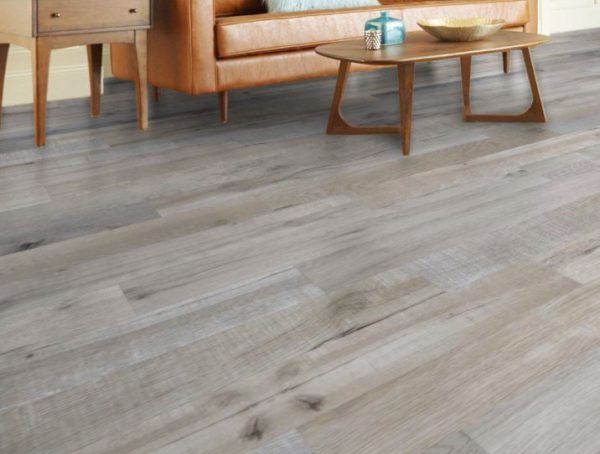 Aardee Flooring Sells and Installs Luxury Vinyl Plank Flooring For One Low Price in Fort Morgan AL.
And that's all we do. Luxury vinyl plank flooring is the toast of the town in 2022 and will be into the foreseeable future.
Everyone wants it! LVP fits almost every application and budget. That's why it's all we do.
Fort Morgan Homeowners, Call Now To Schedule a Free, All-Inclusive Vinyl Plank Flooring Quote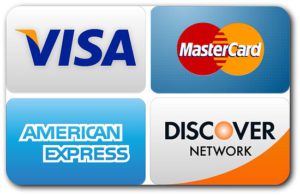 No Middle-Men, No Showroom, No Warehouse
Times have changed. The days of multi-tiered distribution models, retail stores, and other "middle-men" are coming to an end. Aardee Flooring buys directly from the manufacturer, delivers it directly to your home or commercial space, and installs it for one low price.
One Low Price Always Includes Installation. We Don't Sell Cash-and-Carry Flooring.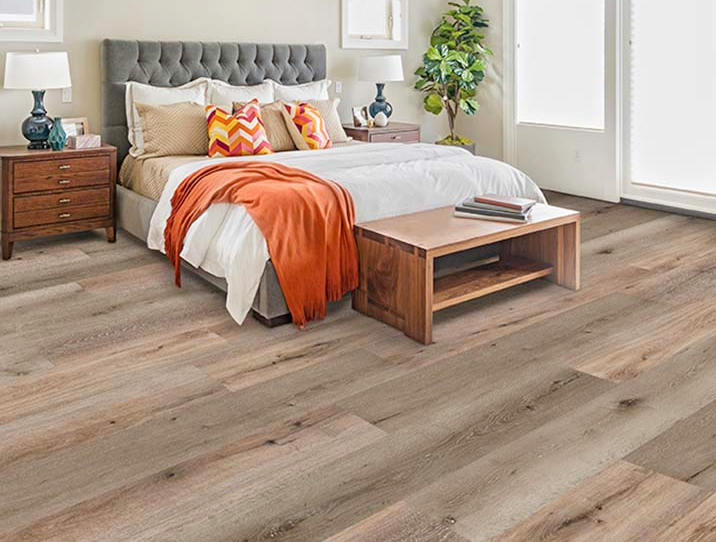 A Refreshingly New Concept For Flooring
We sell and install luxury vinyl plank for one low price. We move the furniture and appliances, remove the existing shoe molding and/or baseboard, remove old carpeting, vinyl, tile, and wood flooring, prepare the concrete or wood sub-floor to receive the new flooring, install the new flooring, paint and install shoe mold and/or baseboard, and move furniture back into place.
Turnkey Floor Installation Only
Don't bite off more than you can chew. More than half of all homeowners that buy luxury vinyl plank flooring regret that they did not hire an installation service at the same time.
Buying the flooring and then hiring an installer doesn't make scene any more than buying paint and then hiring a house painter. In most cases, you save money with turnkey pricing.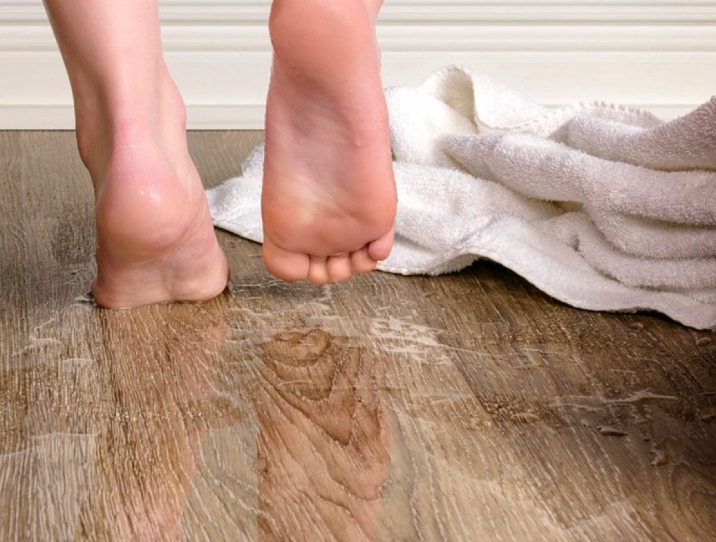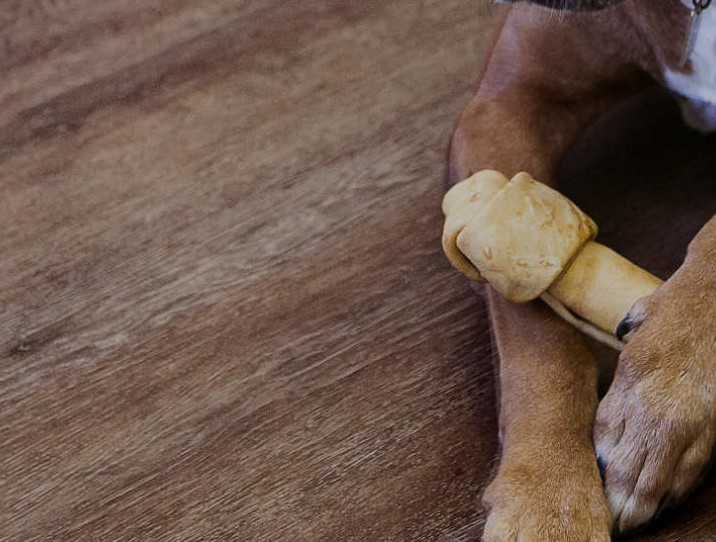 No Middle-Men, No Showroom
We buy direct from the manufacturer. We have no warehouse or showroom. We don't sell "house hold name brands" like Shaw, Mohawk, or Mannington. Paying more for something is not a virtue.
Aardee feels like these manufacturer brands serve up a great product but at an excessive price. We stand out from the crowd of flooring stores in our area by researching manufacturers and flooring specifications, finding products that meet or exceed their name brands, and bringing them to you for less.
Don't Call Aardee For Ceramic Tile, Laminate, Hardwood, or Roll Vinyl
We don't sell it. Luxury vinyl plank replaces all of those flooring choices. I's budget friendly, fast to install, the high definition planks look and feel like real wood. It's is easy to clean, durabe, and waterproof.
Carpet is difficult to clean and keep clean. Ceramic tile looks awesome, is easy to maintain, germs and viruses can't party on it, but it is expensive to install and cracks. Hardwoods and laminates are beautiful and a budget buster.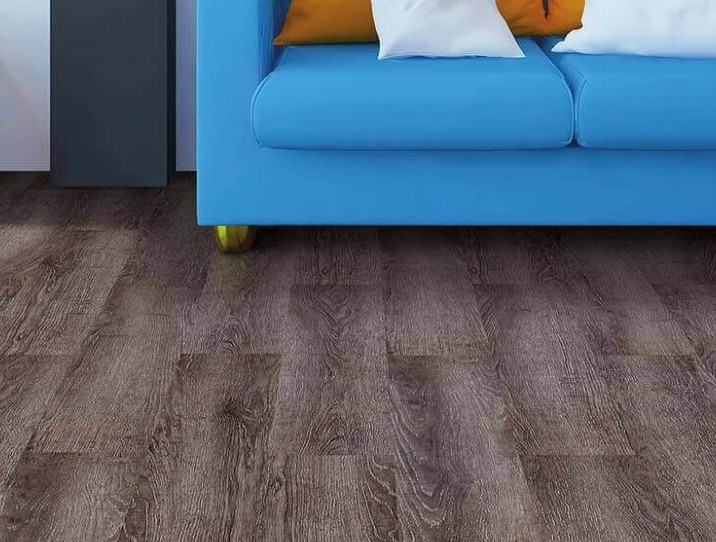 Why Choose Aardee Flooring?
Is Floor Shopping Making You Feel Overwhelmed?
Us too! That's the motivation behind Aardee Flooring. When we were shoppers, we were as confused as anyone. Installing a new luxury vinyl plank flooring should be a great experience, but it seldom is. There are so many choices causing you to feel overwhelmed.
You'll be living with this decision for years and you fear making the wrong choice. Some of our floors have a lifetime warranty in residential applications.
Aardee Flooring Simplifies Luxury Vinyl Plank Choices
First of all you will not be shown big brand names. Times have changed. Americans are changing how they shop. When it comes to LVP, brands mean nothing! If it's made to the right specifications and looks good, you'll enjoy it for years to come.
It's the Specifications That Count
We will show you two or three types of planks. All will be at the made to the highest specifications for their price point. Compare the specs them to any name brand and you'll quickly see you are getting a quality product.
You'll have a Good, Better, Best choice. Better will cost a little more than Good. Best will cost slightly more.
Great Looks
Great specifications are just the beginning. It's when you see the flooring samples in your house, under your lighting, and next to your furnishings, then you know your making the right choice.
A Beautiful Floor Installed Right
Sleep well. You will always have piece of mind and reduced headaches by hiring a licensed flooring contractor that will provide the product to be installed and oversee the skilled tradesman.
No Salesman, No Sales Pressure
We don't have salesmen at Aardee Flooring. The project manager is the one coming to your home. You'll be working with them throughout the project.