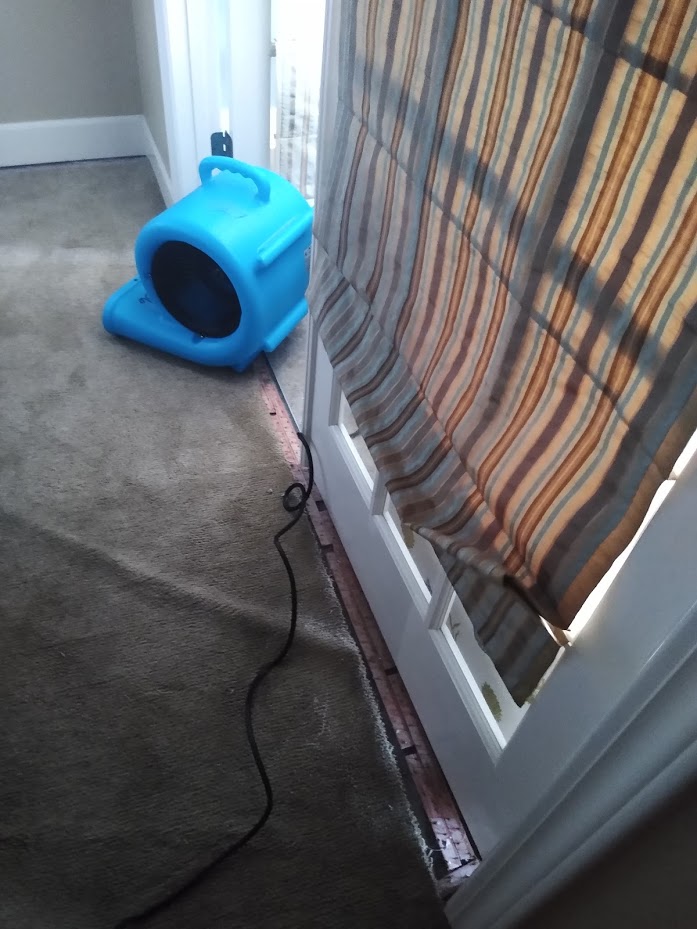 Aardee Luxury Vinyl Plank Flooring Orange Beach Phoenix West
This unit suffered water damage over the July 4, 202 weekend. The owners thought it wise to replace the carpet with Luxury Vinyl Plank.
Here we are going to install Home Depot Lifeproof.
These floors are just what you need in a rental condo. They float. They are not nailed or glued down. Should damage occur, even a water / flooding event, the floor can be taken up and reset or partially replaced.
Water Proof Flooring
The biggest advantage of vinyl plank flooring for your home or condo rental property is the fact that it is 100% water resistant. Surface water and spills won't affect the flooring. This makes it the ideal flooring solution for spaces such as basements, kitchens, bathrooms, restaurants and cafes. It is a great option for those with pets that worry about accidents.