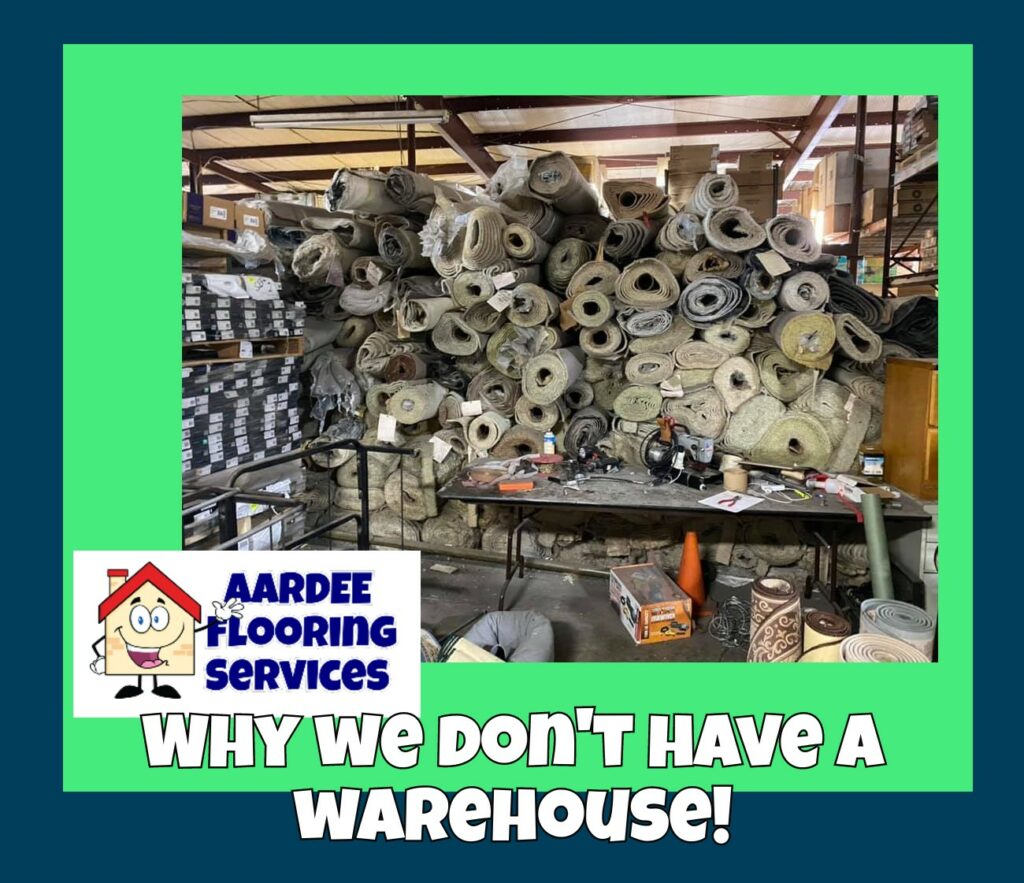 If covid-19 hasn't proven anything it's taught us that old habits need to be broken. Long before the emergency came along though we had made up our minds we were not going to have a warehouse. There are too many trucking companies and warehouses full of flooring are just down the street. Why should we keep it in stock? Why should we get stuck with old stuff?
The flooring business has gone through a complete revolution in the past 3 years. Just a few years ago ceramic tile and carpet where King of the Hill. but nowadays you can't give the stuff away. There's this new kid on the Block. It's luxury vinyl plank flooring.
And luxury vinyl plank flooring is gone through some evolutions of its own. we keep out of the inventory business so that we can always bring you the latest product on the market. We will still be very competitive with these companies that buy railcard loads up front. But you will never get pushed product when we're just trying to clear out the warehouse.