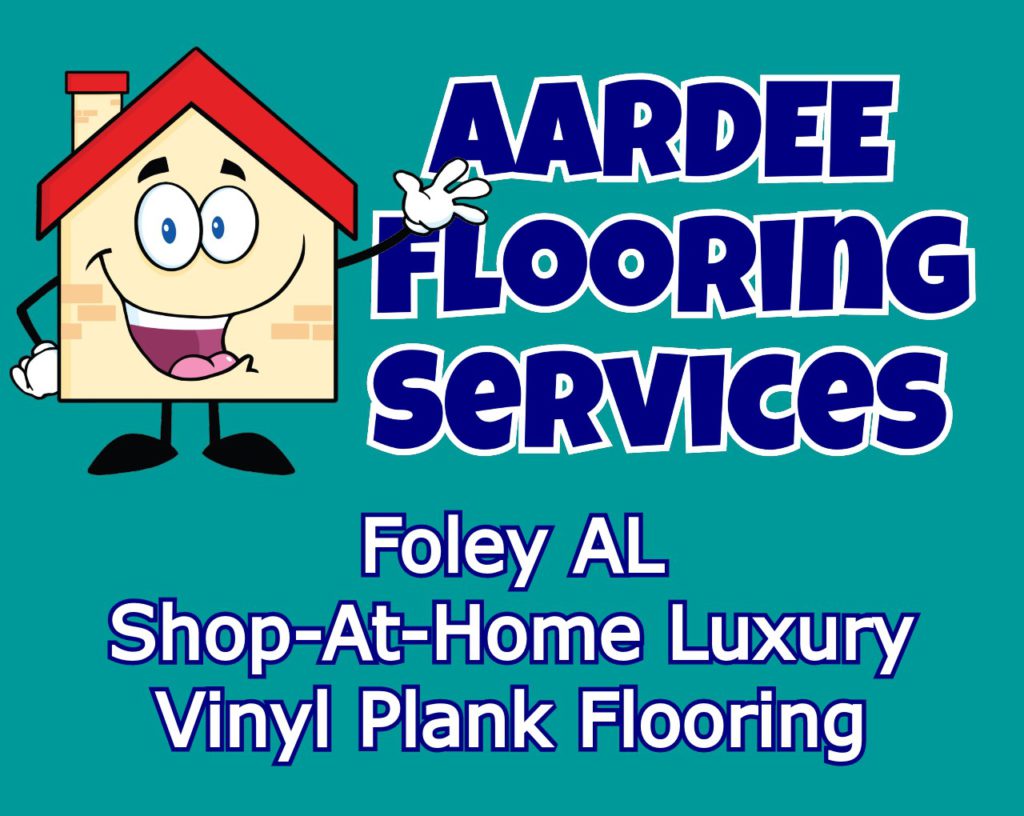 Foley AL Luxury Vinyl Plank Flooring
Stop going to the flooring showroom in Foley AL. You are on their home court when you do and they have the advantage. They know all the sales lingo and tricks of a salesman.
Shop for luxury vinyl plank flooring where you have the home court advantage. Your house in Foley, AL.