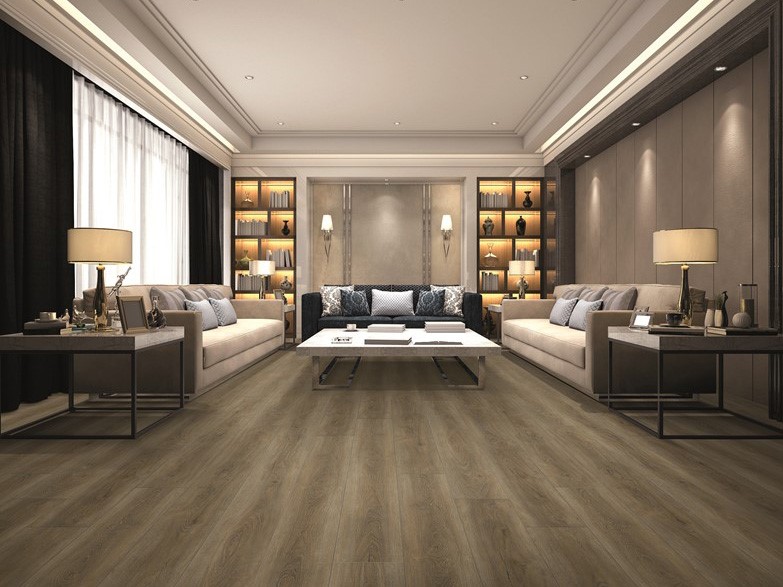 What Is Stone Plastic Composite SPC Luxury Vinyl Plank Flooring?
Stone Plastic Composite SPC is similar to Wood Plastic Composite WPC. An SPC is as well an engineered type of luxury vinyl. It has an extremely durable core thanks to the combination of limestone and stabilizers but it's also has more flexible.
Like WPC, this type of vinyl flooring is also fully waterproof and is top-notch in its visuals and imagery. It uses a locking system similar to laminate, which means it does not require glue.
SPC comes with an attached underlayment so adding a separate, additional layer is not required.